Baldan bereeven monastery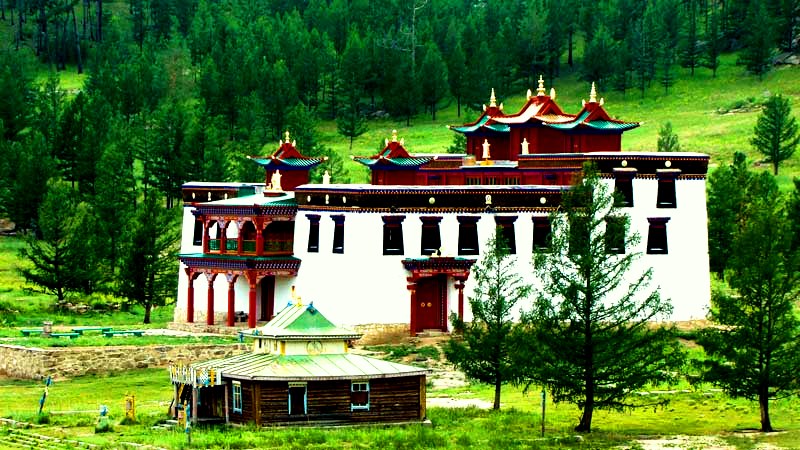 The ruins of this monastery, the hidden gem of KhentiiAimag, are located in a remote area in the Umnudelger sum. The monastery was established in the 17th century by a lama named Tserendorj, who was given orders to build it from the Mongolian head of Buddism Zanabazar. After the Stalinist purge reached Khentii in the 1930s, the monasteries were ruined by Mongolian and Russian soldiers and the monks were all arrested. It was the most important temple complexes which are centralized in the eastern part of the country and housed 3000 monks at its golden period.
The complex had a faculty specialized in the training of architects, painters, and sculptors. The main temple, Dash Zeppelin, was a huge stone building with 64 doors, 164 pillars, and 30 windows. The monastery is restored by tourist volunteers under the auspices of the American-based Cultural Restoration Tourism project. Stone gods are preserved well in the surrounding area.