WONDERS OF MONGOLIA
Tour date: 2019 May - August / Duration: 13 days, 12 nights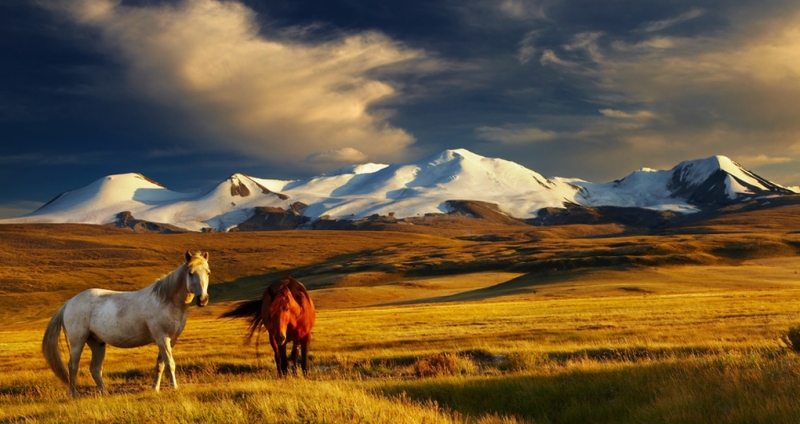 Whether you are looking for a romantic getaway, a cultural experience offering the best in live entertainment or the family destination where you can make lasting memories, choose the "Wonders of Mongolia". We are happy to show you our best tour with a well-balanced experience of culture, history and relaxation time. This tour offers you to explore through a land of contrast where you find soaring mountains and small gobi area. Don't forget to visit the home of a Nomad family where you will discover a totally different way of living with the harmony of nature.
Tour name

WONDERS OF MONGOLIA

Travel code

AD-YYT0119G

Tour date

2019 May-August

Duration

13 days, 12 nights

Tour level

Classic

Transportation

4x4 drive or minivan

Why you will love this trip

Spend and enjoy the home-cooked lunch with a nomad family whilst experiencing their unrepeatable way of life.
See Mongolian ancient biggest monastery and hear the slow rhythm of monks chanting
Visit iconic Terelj National Park
Explore the largest statue of Chinghis khan
Ride friendly Mongolian horse along the shore of pristine Khuvsgul lake
Observe amazing wildlife of Przewalski horse
Soak in the healing hot spa with natural minerals
TOUR PROGRAM
Grand crossing of Mongolia 2019
Help before you go – We will answer all your questions, give you advice. We are gonna make sure you get constant support and make your authentic trip to Mongolia completely stress-free.
Personal airport pickup service – Our "Agar Discovery" team will be there to greet you in the traditional Mongolian way at Chinggis khan international airport or train station after your long flight and take you to your new accommodation.
13 days of interesting activities – City Orientation, "Wonders of Mongolian Art" performance with Tumen-Ekh ensemble, enjoy Mongol nomadic life show, visit of felt making committee, visit of ger wood expert family, an evening show of wrestlers, Picnic dinner on top of worshipped hill at Orkhon valley, Bonfire with hot wine, Horse riding along the shore of Khuvsgul lake, Camel riding at golden sand dune, a boat excursion to wishing island at Khuvsgul lake, a local lunch with nomad family, experience of nomad family everyday activity.
12 nights accommodation – 2 nights of twin room in hotel **** at Ulaanbaatar city, 10 nights in Tourist ger camp in the countryside
Group leader –English speaking group leader from the moment you step off the plane. Both are awesome tour leader and company driver will support you during the tour.
Full board meals – Breakfast + 12, Lunch + 12, Dinner 12
All entrance fees – Museum, local sights, National parks and protected areas according to the program
All transport: Air conditioned and comfortable Landcruiser jeep or Mitsubishi Delica 4x4 minivan, 1-way domestic flight from Khuvsgul to Ulaanbaatar.
Visa invitation letter – If you need an invitation letter for your visa, we will help you to send
Heart touching gift – After discovering our land of eternal blue sky, we are happy to present our company cute souvenir.
Water: 2 bottled water each day
International airfare
Travel Insurance
Single room supplement
Optional excursions - If you are interested more adventure on each day, we will recommend you to possibilities. Prices may vary depending on the customer's choice.
Personal equipment - such as snacks, alcoholic drinks, souvenirs, laundry, tips, and any extras
Excess baggage charges – During the local flight, there will be a total 15 kilogram free allowance for the luggage.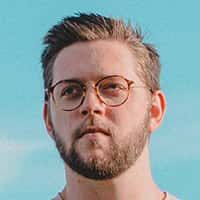 I thought the trip was great. Overall it was well. Philosophia comprehensam eam ad. Pro an quem dolores instructior, sed ei verear mediocrem, ad tantas epicurei cum.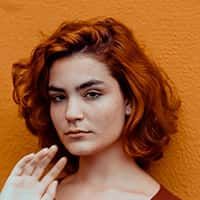 I thought the trip was great. Overall it was well. Philosophia comprehensam eam ad. Pro an quem dolores instructior, sed ei verear mediocrem, ad tantas epicurei cum. Eu per sutu constituto, ad dicant interpretea utrei.
Book now
Ready to experience in Mongolia at its best?
RELATED TOURS
Discover Mongolia use the highest level, latest model, air-conditioned private vans or 4WD vehicles for the maximum comfort on your touring days. A day's drive in the countryside will be approx 200-250km.